Mac Support For All Apple Software & Devices
Machaus support techs have been helping businesses and individuals use their Apple devices and Mac computers for more than a decade.
Our goal is to help our clients have a more rewarding experience with their Apple products.
To do this we offer our years of expertise in Mac support and Apple products to help you choose the right products, configure them to work properly, and train you how to use them.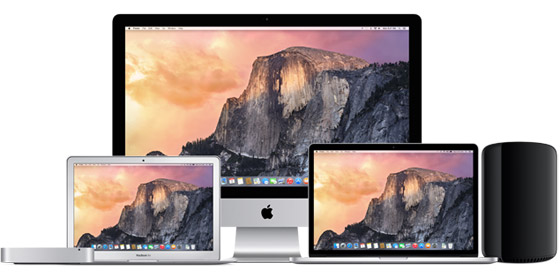 Apple Business Support

We help businesses and non-profits with Apple hardware, software and related technologies. We can help your business analyze which Apple hardware and software is needed, how to budget efficiently with high ROI, and train your workforce.

Our Apple support team can also provide monthly maintenance to keep your business technology operating smoothly.

House Calls

More families are using Macs and Apple devices than ever but they often have questions on how to utilize all the benefits. Our Mac support team will assist you to get all your household Mac and Apple devices working together as they were designed.

We can help with IOS upgrades, home wireless networks, Apple TV's, syncing Apple devices and more.

Personal Attention

Every Mac user has a different set of needs and expectations from their devices and software. Apple computers, phones, and devices are all designed to work together to provide a more enjoyable experience for their users, however sometimes things do not work as they should.

Our Mac support team provides personal training to teach you how to get it all working right.
Helping businesses and individuals experience more from Mac and Apple Products
Call For An Appointment    907-841-6402